Transfers with private drivers throughout Sicily: trusted professional drivers at your disposal to travel safely without worries

Ticket booking for museums /archaeological sites and restaurant reservations makes it easier and faster

Cooking class & food experience: a full-day culinary immersion or customized cooking courses. Choose your way to learn the secrets of the Sicilian cuisine : with a professional chef or with a local cuisine expert , in a private house or in a country residence. Share your "hands on experience" as single, in couple or in small groups. Visit to local farms and producers. Food and drink tastings.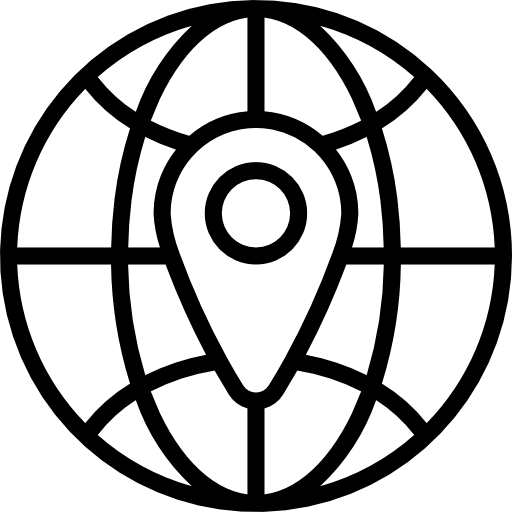 Guided tours: Reservations of local guided tours throughout Italy with expert tour guides , brilliant for their competence, passion and politeness

Eva in Shopping: personal shopper service for more exclusive and personalized shopping experience. You will be guided ,step by step, to select the most original local products or unique items made in Sicily.

Tourism for All: Guided tours & experience to enjoy tourism regardless physical limitations, disabilities or age in collaboration with Sicilia-Turismo per Tutti.

Family history research: Geneaology research, visit of your ancestors town and everything else connected to the discovery of your Siclian roots

Interpreting & translations from English into Italian and viceversa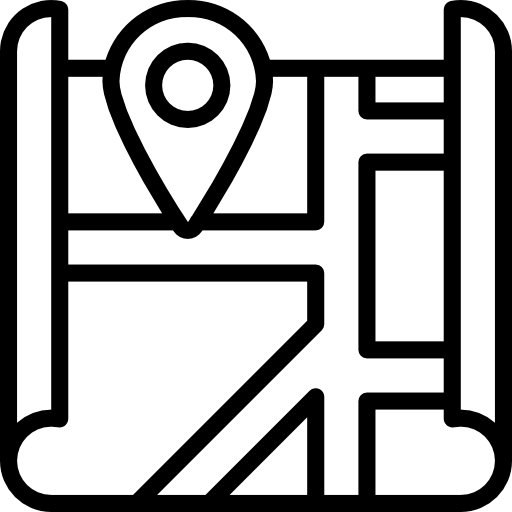 Sicily travel designer: Creativity, wealth of experience and connections at your disposal to design the best tailor-made itineraries. Your specifically travel 's requests will be translated into an unforgettable journey in Sicily.

Wedding consultant and wedding tours: if you choose to plan your wedding in Sicily on your own. Assistance , step by step, for all the things and services to be managed. Private tours and experience for your honey-moon and your guests.

Italian language and culture courses: how to have the perfect experience of Italian and Sicilian culture combining Italian language learning, city walking tours, outdoor activities and food experience.
Icons made by Smashicons from www.flaticon.com